Last Updated on December 20, 2022
The University of Pisa (Italian: Università di Pisa, UniPi) is a public research university located in Pisa, Italy. It was founded in 1343 by an edict of Pope Clement VI. It is the 19th oldest extant university in the world and the 10th oldest in Italy. The university is ranked within the top 10 nationally and the top 400 in the world according to the ARWU and the QS. It houses the Orto botanico di Pisa, Europe's oldest academic botanical garden, which was founded in 1544.
The University of Pisa is part of the Pisa University System, which includes the Scuola Normale Superiore and the Sant'Anna School of Advanced Studies. The university has about 50,000 students (of which 46,000 are undergraduate and postgraduate studies, and 3,500 are doctoral and specialization studies).
In the fields of philology and cultural studies, the University of Pisa is a leading member of ICoN, an inter-university consortium of 21 Italian universities supported by the Ministry of Education, Universities, and Research, as well as a member of the European University Association, the Partnership of a European Group of Aeronautics and Space Universities network and the Cineca consortium. It's the only university in Italy that has become a member of the Universities Research Association.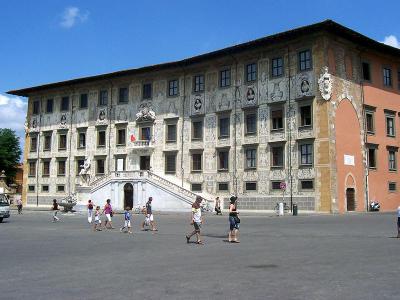 Among its notable graduates, there are several national and foreign political leaders including two Italian presidents, five Popes, five Italian prime ministers, and three Nobel Laureates as students, faculty, or staff affiliates.
Pisa has an athletic rivalry with the University of Pavia, which traditionally culminates in the Pisa-Pavia Regatta (Regata Pisa-Pavia [it]), the oldest competition of this kind in Italy, and second in Europe only to the Oxford Cambridge boat race.
In 2013, the University of Pisa finished with La Sapienza University of Rome in first place among the Italian universities, according to the Academic Ranking of World Universities.
Notable people
Alumni
Notable people who have attended the University of Pisa include:
In politics and government:
Italian political leaders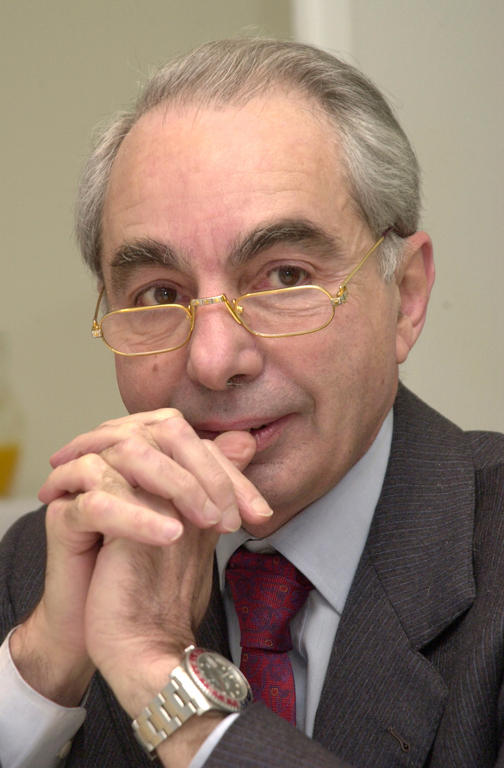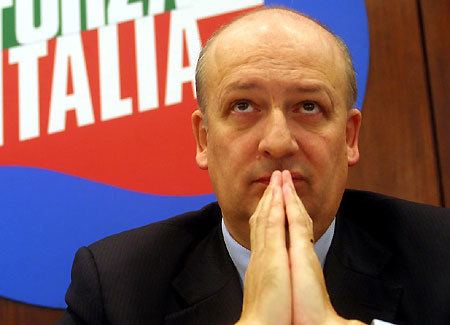 Foreign political leaders

Deputy Prime Minister of Albania Spiro Koleka
Ambassador Marcello Spatafora
Prime Ministers of Greece Ioannis Kolettis and Diomidis Kyriakos
Haitian President René Préval
Nicaraguan President Adan Cardenas
Prime Minister of Somalia Ali Mohammed Ghedi
In science:
Notable people who have attended the University of Pisa include:
Agronomist Nazareno Strampelli
Anatomist Atto Tigri
Art historian and curator Carolyn Christov-Bakargiev
Civil engineer Henry Willey Reveley
Civil servant Bruno Ferrante
Computer scientists

Elisa Bertino
Luca Cardelli
Roberto Di Cosmo
Luca Passani

Diplomat Carlo Andrea Pozzo di Borgo
Economists Luigi Bodio and Paolo Malanima
Engineer Giacinto Morera
Intellectual Adriano Sofri
International civil servant Francesco Cappè
Journalists Lando Ferretti and Tiziano Terzani
Jurists

Giuseppe Averani
Piero Calamandrei
Francesco Carrara
Antonio Cassese

Writers

Pietro Citati
Francesco Domenico Guerrazzi
Margaret King
Antonio Tabucchi

Zoologist Enrico Hillyer Giglioli