Last Updated on November 11, 2021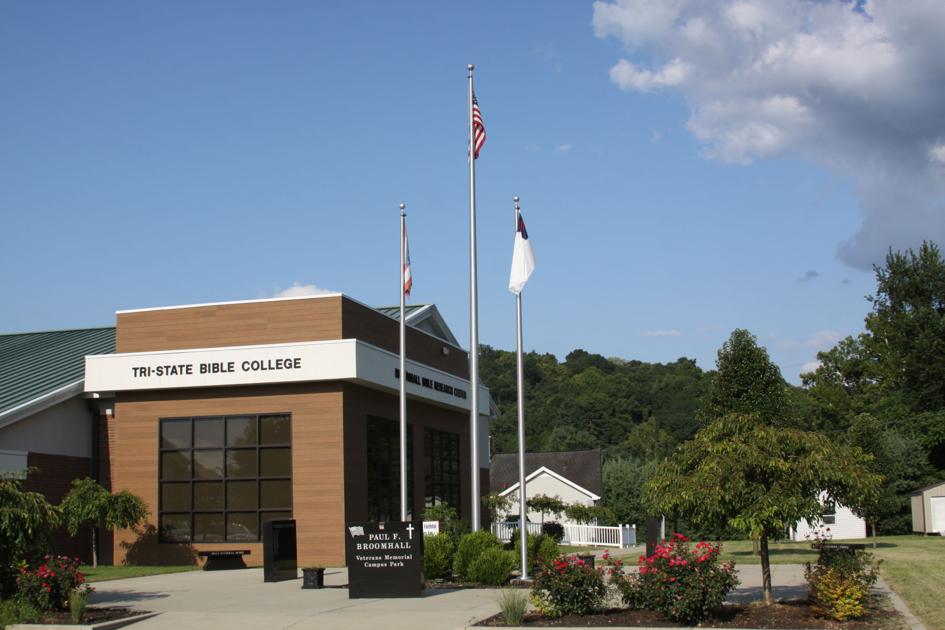 We are pleased you are interested in learning more about admission to Tri-State Bible College. This is not only an exciting time for you, but for us as well. TSBC values personal interaction and we are fortunate to be able to work closely with our applicants. Please feel free to contact us directly with any questions or to arrange a personal visit.
• A full-time student load is a minimum of 12 credit hours. Three-quarter time is 9 to 11 credit hours. Half-time is 6-8 credit hours. Less than half time is 5 credits or less.
• Full-time students typically take 12-18 credit hours or about 4-6 classes. If it has been a few years since you have seriously used your study skills, you may want to limit your first semester to a maximum of 12 credit hours.
• Registration for classes takes place in advance of each semester. TSBC offers a 15 week fall semester, a 15 week spring semester, and a shortened/accelerated summer session.
• Most of our courses are 3 credit hours.
• A Certificate requires 33 credit hours and generally takes a year to complete if attending school full time.
• An Associate of Arts Degree requires 66 credit hours and generally takes 2 years for full-time students to complete.
• A Bachelor of Arts Degree requires 126 credit hours and generally takes 4-5 years for full-time students to complete.
• The Maser of Arts Degree is 36 credit hours and must be completed within 6 year.
STEPS TO APPLY FOR ADMISSION TO TRI-STATE BIBLE COLLEGE
1. COMPLETE ONLINE APPLICATION
a. Fill out the application on-line. Applications must include a $25 one-time application fee.
2. Submit an official, sealed, high school/GED transcript to our office.
a. If you have previously attended college, your official, sealed, college transcript may be submitted in place of your high school/GED transcript.
3. Go to the Financial Aid page and learn more about paying for college.
4. Fill out your FAFSA online application.
WHO CAN ATTEND TSBC?
TSBC maintains an "open door" admissions policy. You are eligible for admission if you are:
• A high school graduate or have a G.E.D. Certificate
• 18 years of age or older
• Transferring from another college or university and you meet one of the above criteria
• High School students may be admitted to TSBC in special circumstances. Contact the Office of the Academic Dean for more information.
SCHEDULE A VISIT
If you would like to visit our campus, meet faculty and students, and discuss your future at TSBC with our Administration, please contact the office of the VP of Administrative Affairs. We'll set a schedule that is convenient for you.
troy university ranking
Troy University is a public institution that was founded in 1887. It has a total undergraduate enrollment of 12,712 (fall 2020), its setting is rural, and the campus size is 1,836 acres. It utilizes a semester-based academic calendar. Troy University's ranking in the 2022 edition of Best Colleges is Regional Universities South, #44. Its in-state tuition and fees are $11,640; out-of-state tuition and fees are $23,280,
Troy University is ranked #44 in Regional Universities South. Schools are ranked according to their performance across a set of widely accepted indicators of excellence.
#44 in Regional Universities South (tie)
#18 in Best Colleges for Veterans (tie)
#46 in Best Value Schools